Self Stirring Coffee Mug- Electric Stainless Steel Automatic Self Mixing Cup and Mug 400ML
Product no. SPONLINE-1640
Place an Order in 4 Easy Steps
1. Select your item and quantity
2. Select the number of imprint colors
3. Select imprint position
4. Send your graphics and imprint instructions to art@custommugcup.com after checkout or use our art upload buttons.
Electric Stainless Steel Automatic Self Mixing Cup and Mug 400ML
IDEAL TRAVEL MUG - makes the perfect mug for travelling while sipping your morning coffee. Designed to work great when you're on-the-go. Packs 12 oz. of your favorite drink any time

LOOKS GREAT ALL THE WAY - looks much better than the typical self-stirring mug. Features an appealing and authentic outer feel, calibrated by bright text and a sliver upper edge for the classic look

PREMIUM ICOOKER QUALITY - 105mm in capacity, this coffee mug offers the best of the iCooker reputation for quality. Features an easily operable, efficient and long- lasting make

SELF STIRRING TECHNOLOGY - features a fluid self-stirring technology that makes it different from any other self-stirring cup. A premium quality fluid motor works promptly upon the press of a button

MULTI PURPOSE - this self-stirring mug is the best way to stir and take your coffee. But if your favorite beverage is chocolate, tea or cocoa, it works great too. Suited for just about any beverage!
For quantity more than 60pcs can do customize printing , just contact us if you want to do personalized logo !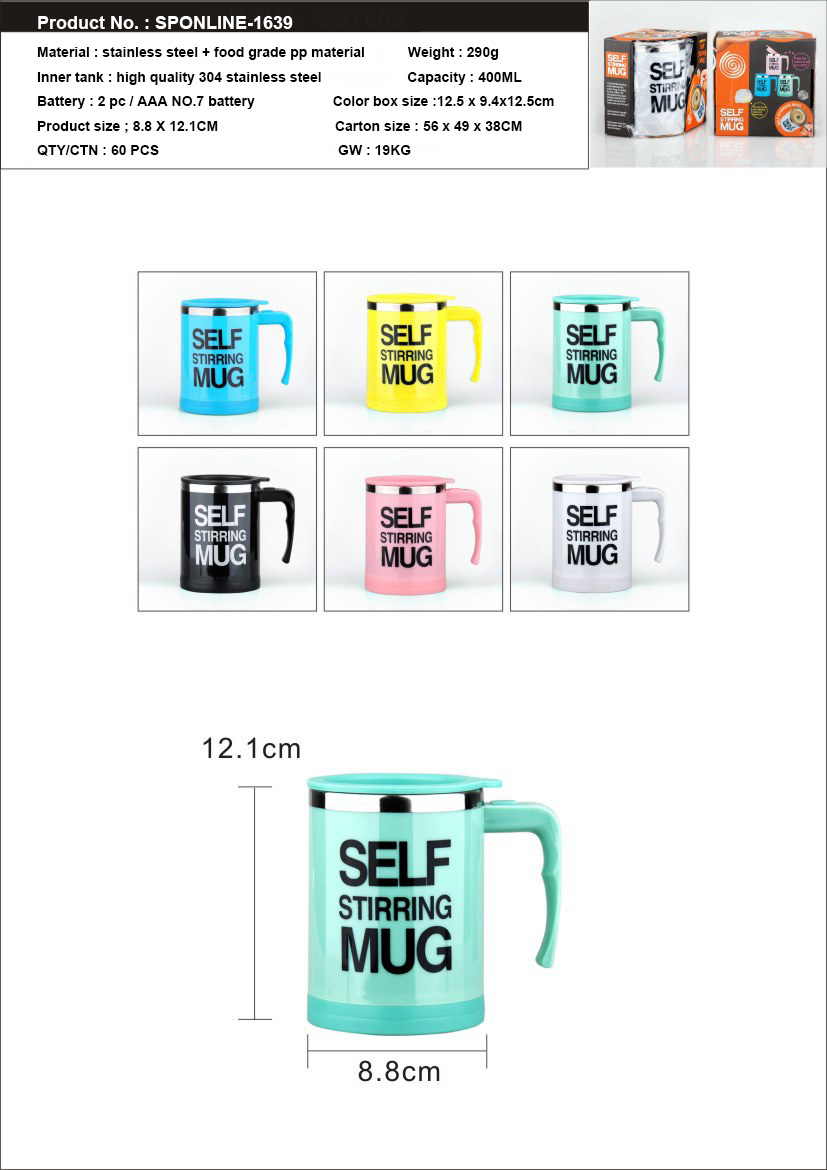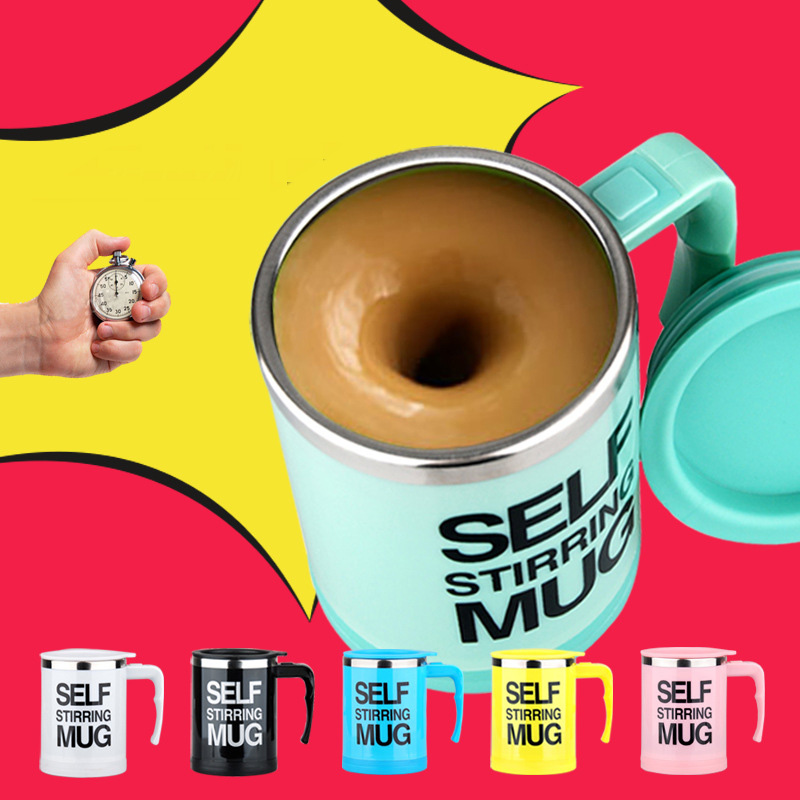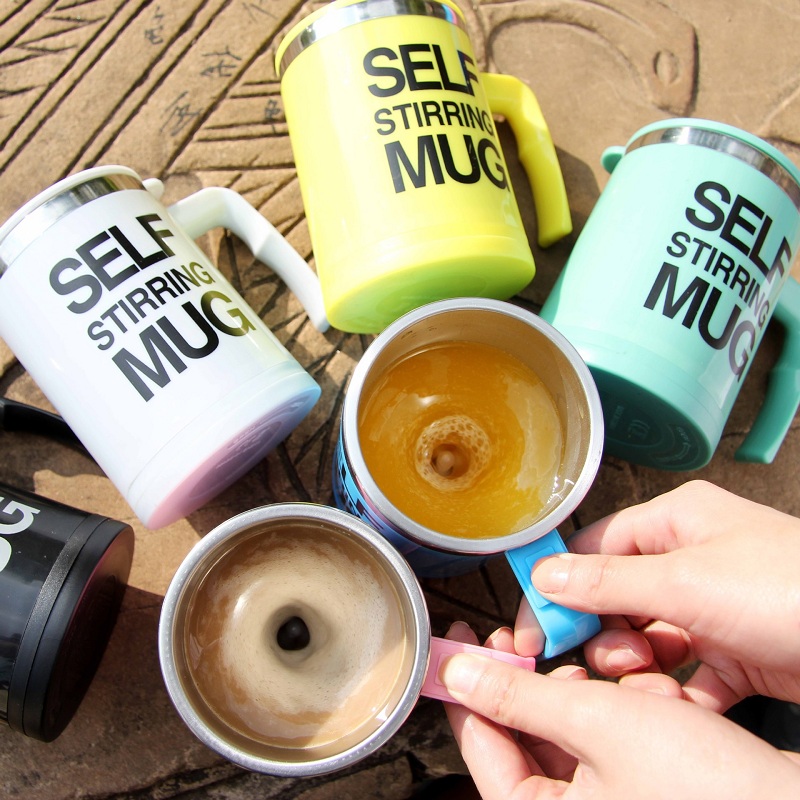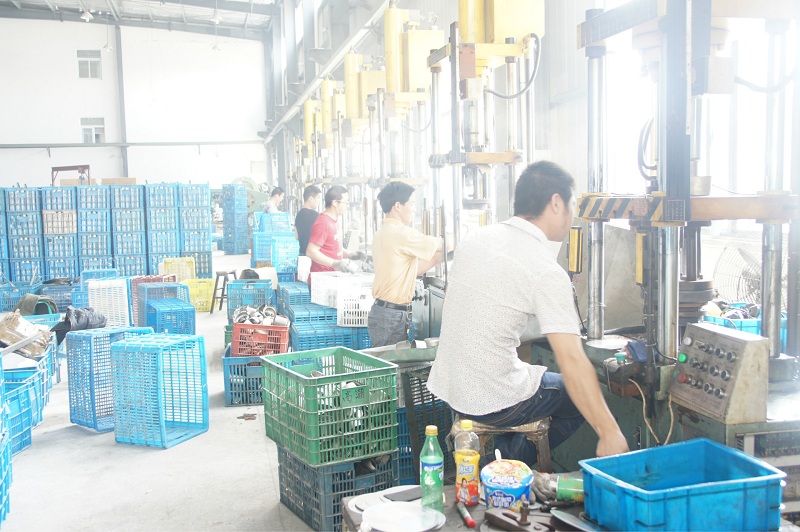 Related Products: