Place an Order in 4 Easy Steps
1. Select your item and quantity
2. Select the number of imprint colors
3. Select imprint position
4. Send your graphics and imprint instructions to art@custommugcup.com after checkout or use our art upload buttons.
KISS Heat color changing mug magic heat sensitive mug
material: new bone china
capacity: 300ml
size : 7.7cm x 9.2cm
weight: 300g
It is a heat sensitive color change mug, when you put any hot liquid ,like hot water ,coffee, tea etc ,the mugs surface will be change to the design printed . and after cool down , it will back to normal.
Notes:
1. Don't expose under the sunshine for long time

2. Don't scrape on the printing with sharp tools

3. Wash with hand, not suitable for dishwasher machine.

4. Water temperature should be over 70°C/158°F5. Be careful with hot water!

5. Don`t scanld yourself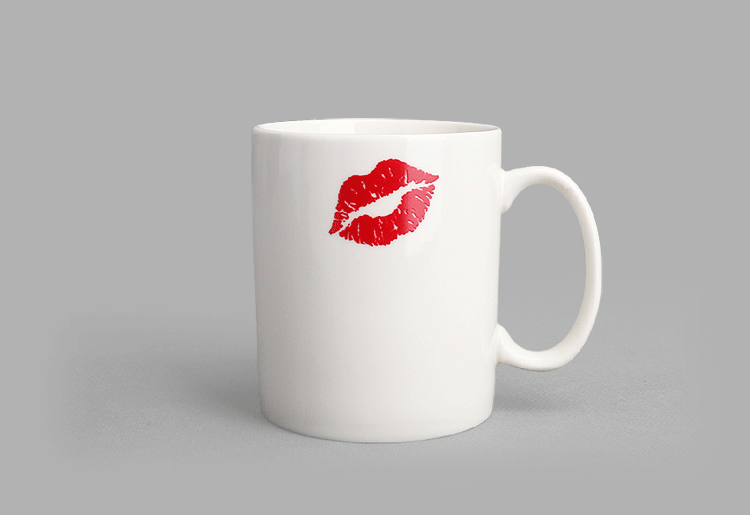 Related Products: