Place an Order in 4 Easy Steps
1. Select your item and quantity
2. Select the number of imprint colors
3. Select imprint position
4. Send your graphics and imprint instructions to art@custommugcup.com after checkout or use our art upload buttons.
9oz MAHMOOD COFFEE Style Foot Coffee Mug with Personalized Logo
Material:porcelain Mug size: top dia:76mm Height:85mm
this Foot Mugs print with your company logo , your coffee shop ,coffee bar name ,
which is good for expand your business and Improve your Coffee shop Popularity.
Shine Color : 356C , 376C , 021C ,185Cetc .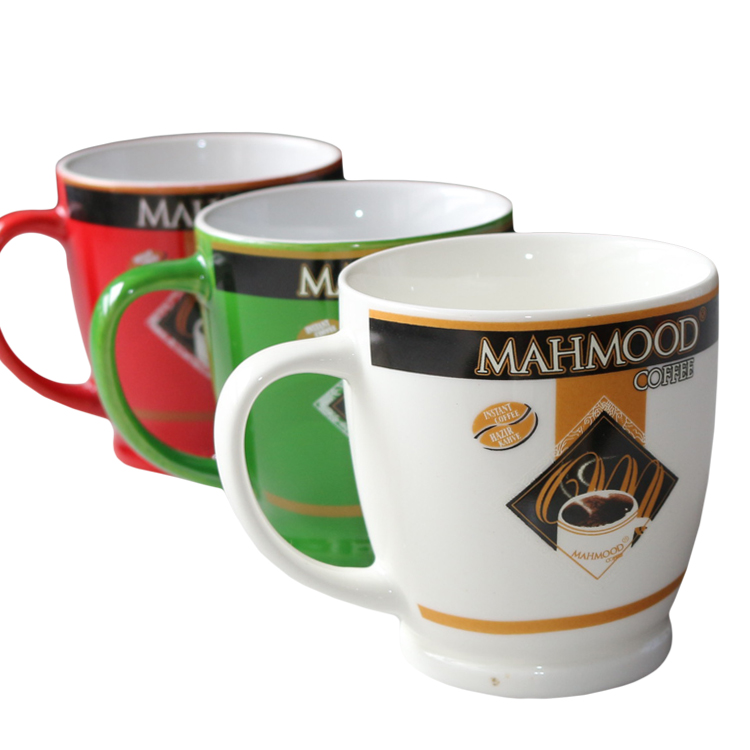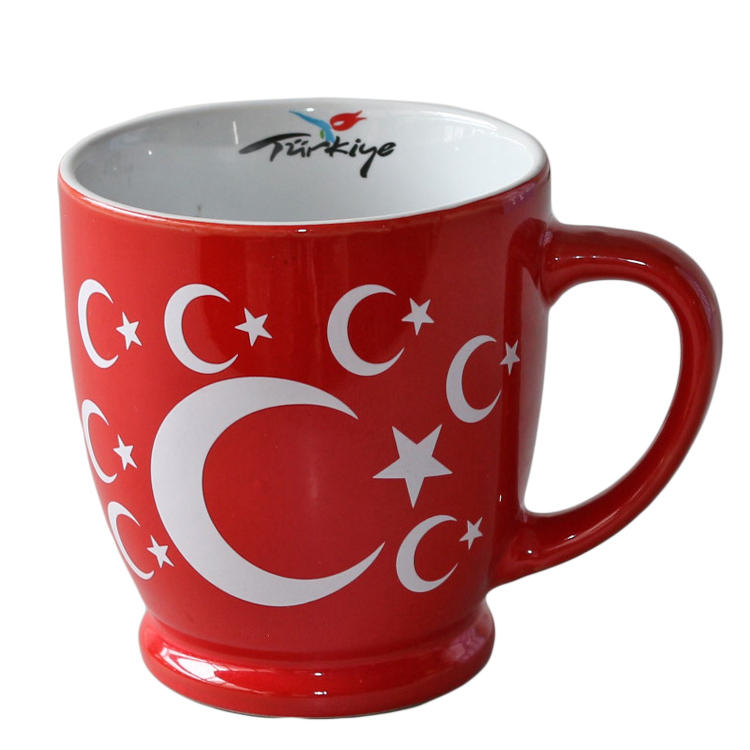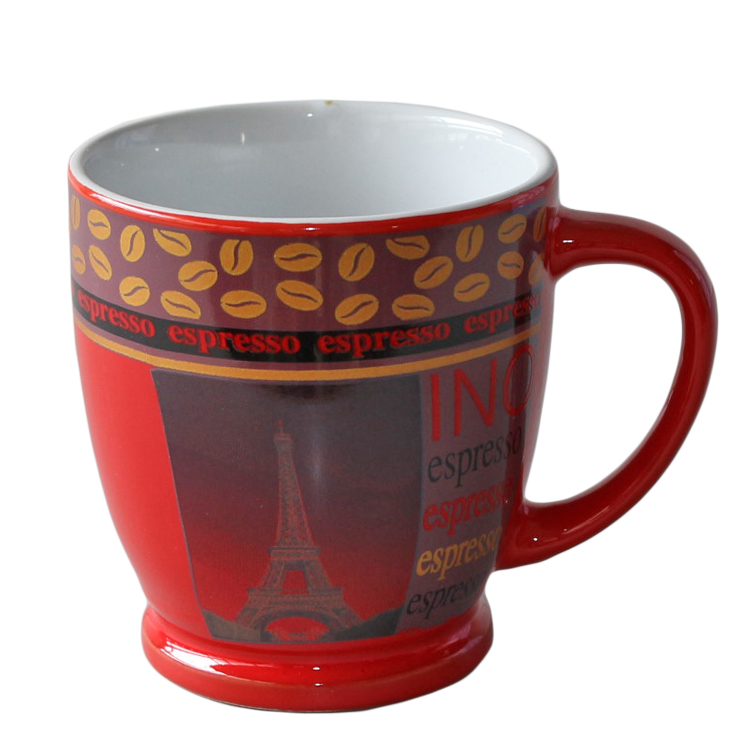 Related Products: