16oz/480ml starbucks coffee mug , starbucks coffee cup ,starbucks glass cup ,double wall glass mug
Product no. SPTONLINE-0010
Place an Order in 4 Easy Steps
1. Select your item and quantity
2. Select the number of imprint colors
3. Select imprint position
4. Send your graphics and imprint instructions to art@custommugcup.com after checkout or use our art upload buttons.
starbucks coffee cup with bodum double wall glass,coffee mug 480ml/16oz
Fashion and quality glass mug, made of high borosilicate glass, great for drinking or appreciation purpose.
[Description] Starbucks double-layer glass
[material] heat-resistant glass
[Specification]
475ml : 120*102mm / 375ml : 110*92mm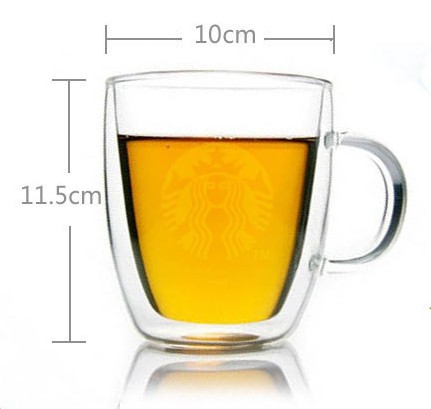 [Characteristics]
1. made of high borosilicate glass , crystal clear, good texture.
2.stronger mechanical strength and the variation of thermal shock temperature performance is very strong.
3. pairs of acid and alkali chemical corrosion resistance and strong.
4.easy to clean, and does not absorb the taste of tea.
[Quality Guarantee]:
quality of products with high boron silicon glass manufacturing, non-toxic and tasteless, no pollution to the food),FDA,SGS test safe .
[production]:
the most advanced equipment, the most ancient technology, modern technology.
Double layer heat insulation ,when you take the cups which is not hot.
the glass cup can resist the instantaneous temperature from -20 to 120 degrees . There is a small hole at the bottom of the cup, is produced in the blowing process, belongs to the normal production engineering.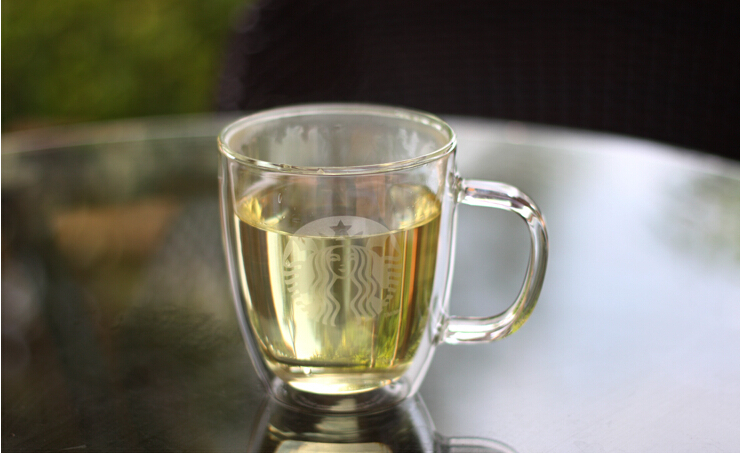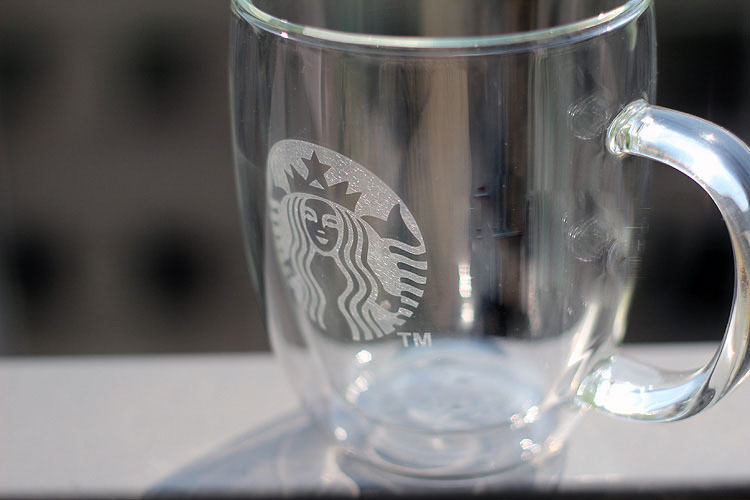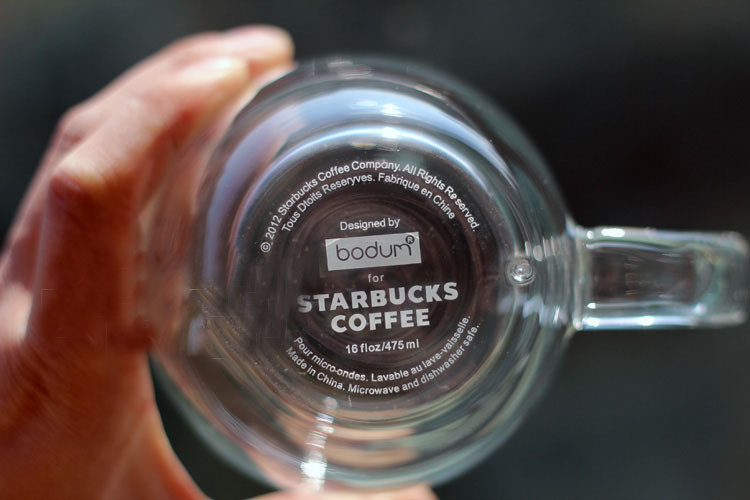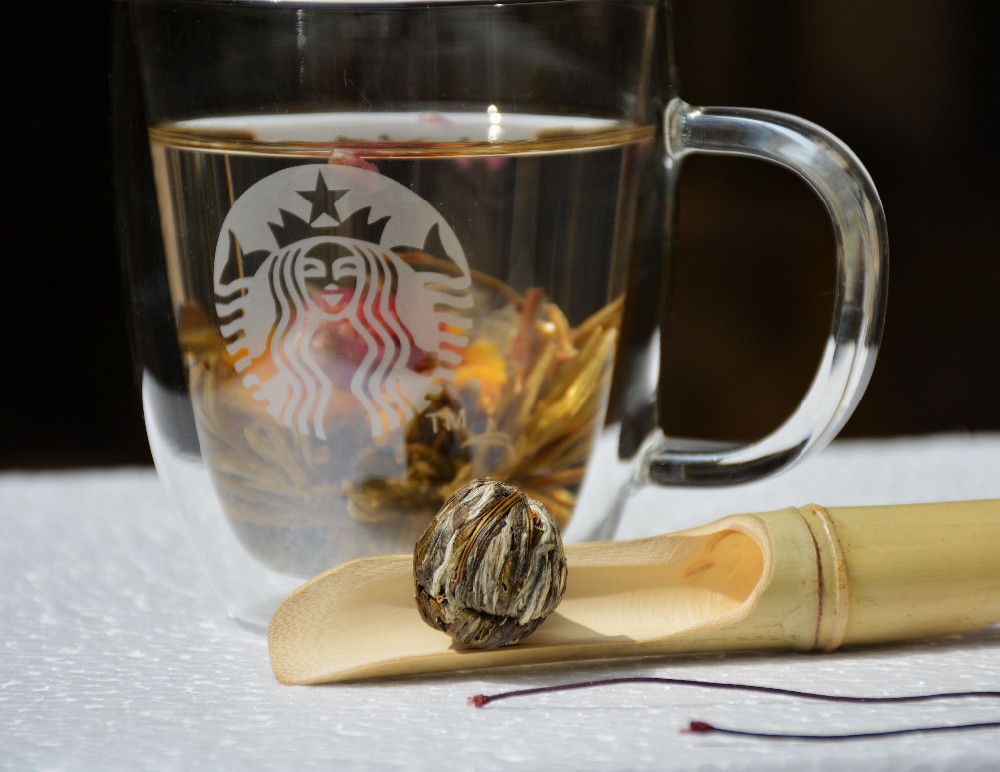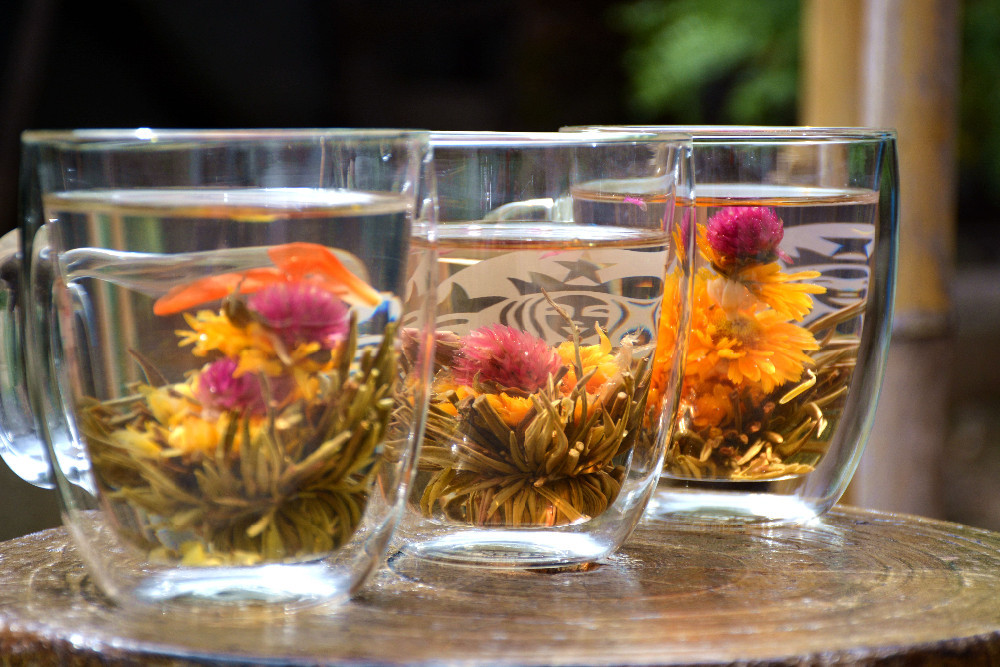 Related Products: