Place an Order in 4 Easy Steps
1. Select your item and quantity
2. Select the number of imprint colors
3. Select imprint position
4. Send your graphics and imprint instructions to art@custommugcup.com after checkout or use our art upload buttons.
French Press Coffee and Tea Maker, 12 Oz, Chrome
FRENCH PRESS: French press brews a premium cup of coffee in just 4 minutes, simply add course ground coffee, hot water and press
COFFEE CARAFE: Made of durable, heat-resistant borosilicate glass with a BPA free plastic handle and base; easy to use and easy to clean
STAINLESS STEEL: 3-part stainless steel plunger has a mesh filter that helps extract your coffee's aromatic oils and subtle flavors instead of being absorbed by a paper filter
MAXIMUM FLAVOR: Pressed coffee extracts the perfect amount of essentials oils and acids from the coffee bean for maximum flavor; the preferred method for brewing for coffee enthusiasts everywhere
SERVINGS: This premium French press coffee maker makes 3 cups of coffee, 4oz each; dishwasher safe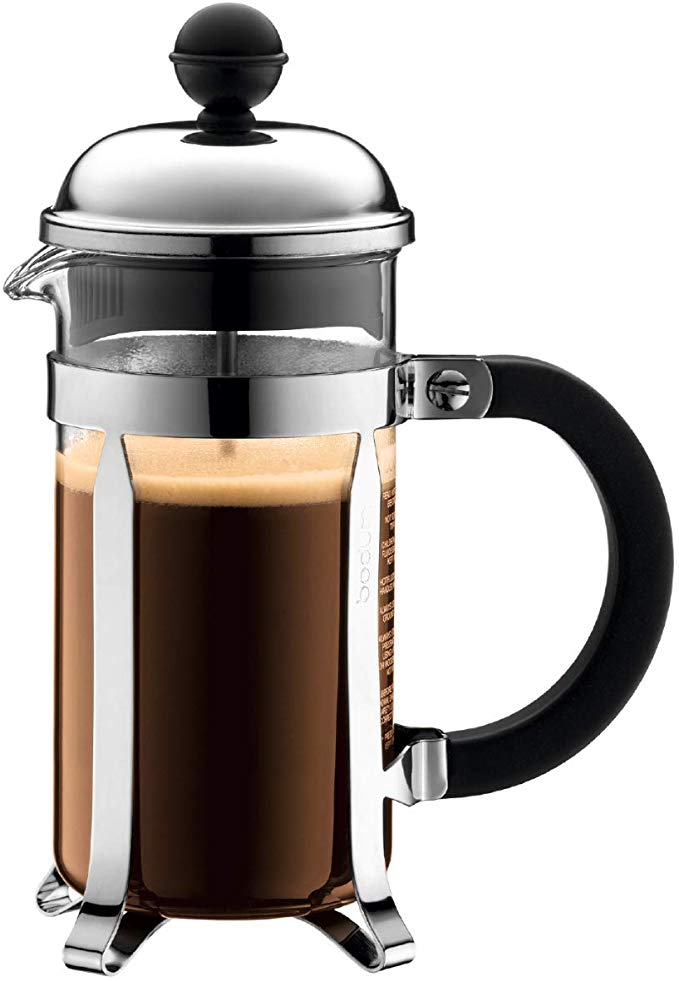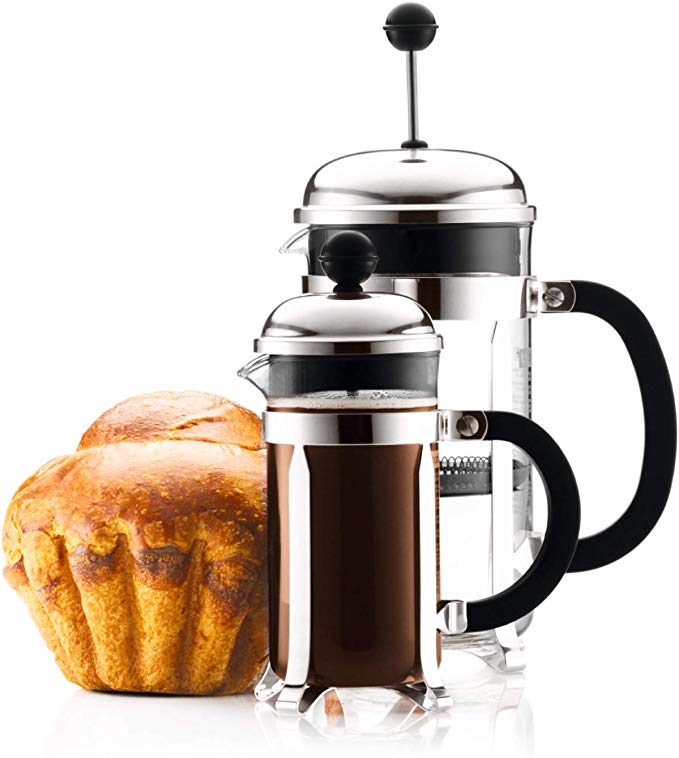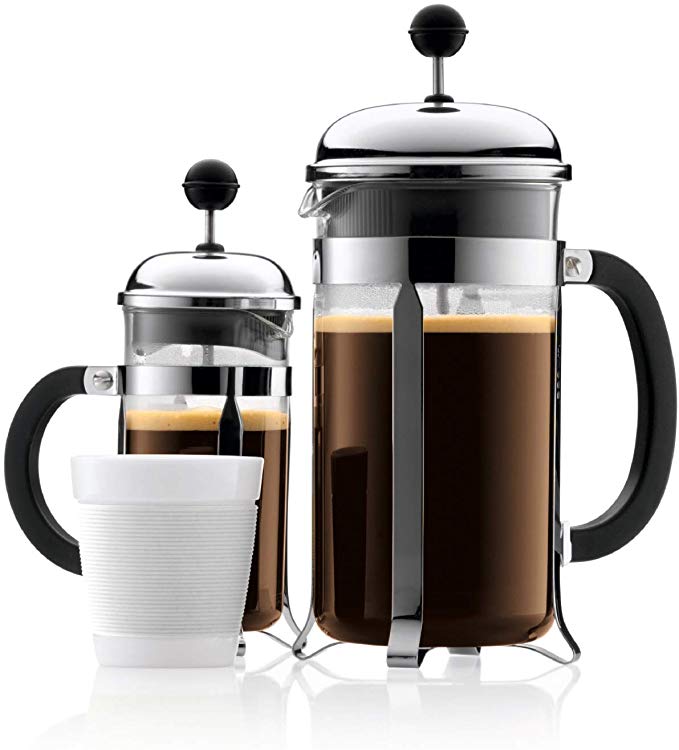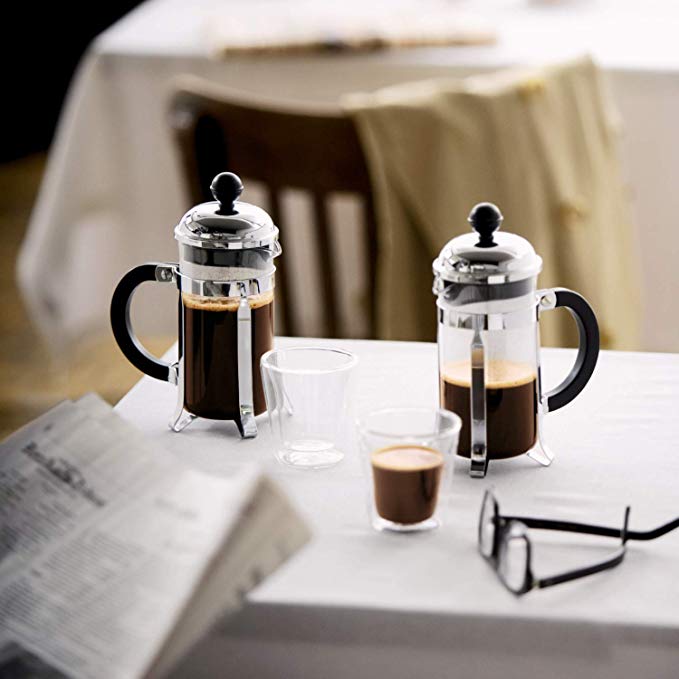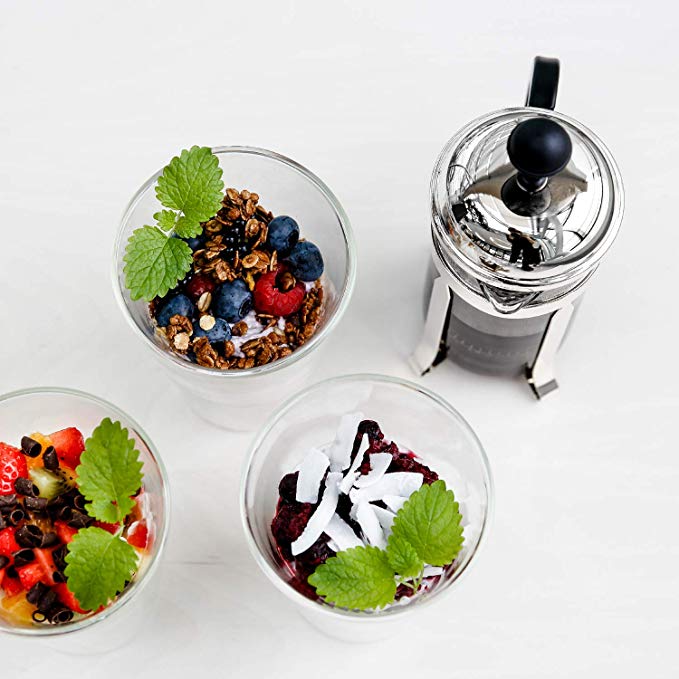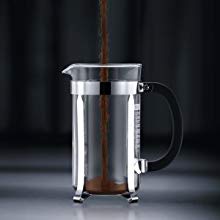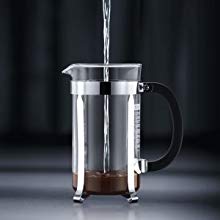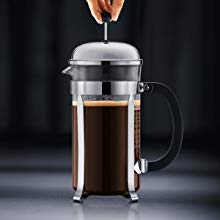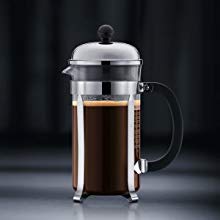 French Press - Step 1:

For each 8-ounces of coffee, you want to brew; put 2 rounded tablespoons or 2 Bodum scoops of coarse-ground coffee into the carafe.

French Press - Step 2:

After the water has boiled; wait for 10-15 seconds before pouring into the carafe. Leave a minimum of 1 inch of space at the top. Stir with a plastic or wood spoon.

French Press - Step 3:

Place the plunger unit on top of the pot. Turn lid to close off the pour spout opening. Do not press down. Let the coffee brew for 4 minutes.

French Press - Step 4:

After the 4-minute brew has completed, gently press down the plunger and you are now ready to enjoy a delicious cup of French Press coffee.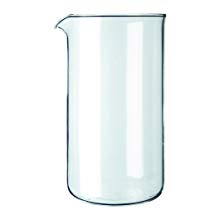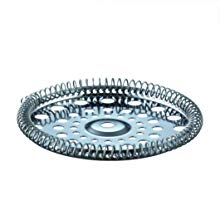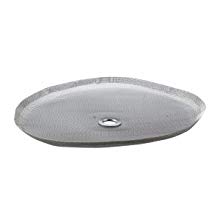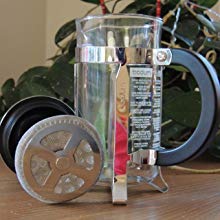 Borosilicate Glass Beaker

The beaker is made of High-Quality Borosilicate glass is ultra-light and strong, has great heat- resistant properties, and will not get cloudy in the dishwasher.

Stainless Steel Spiral Plate

The Stainless Steel spiral plate keeps the filter mesh in place and makes sure that water goes through but no ground coffee. The flexible spiral provides a universal fit taking into account the manufacturing tolerances of glass jugs.

Stainless Steel Filter Plate

The Stainless Steel Filter Plate is a key component to the Bodum coffee makers. It separates the ground coffee beans from the water after the brewing has stopped.

Care Instructions

With the exception of items with Chrome or Matte Chrome finish; Only the Beaker, Filter and Plunger are dishwasher safe. Use a non-abrasive sponge to clean the frame and lid.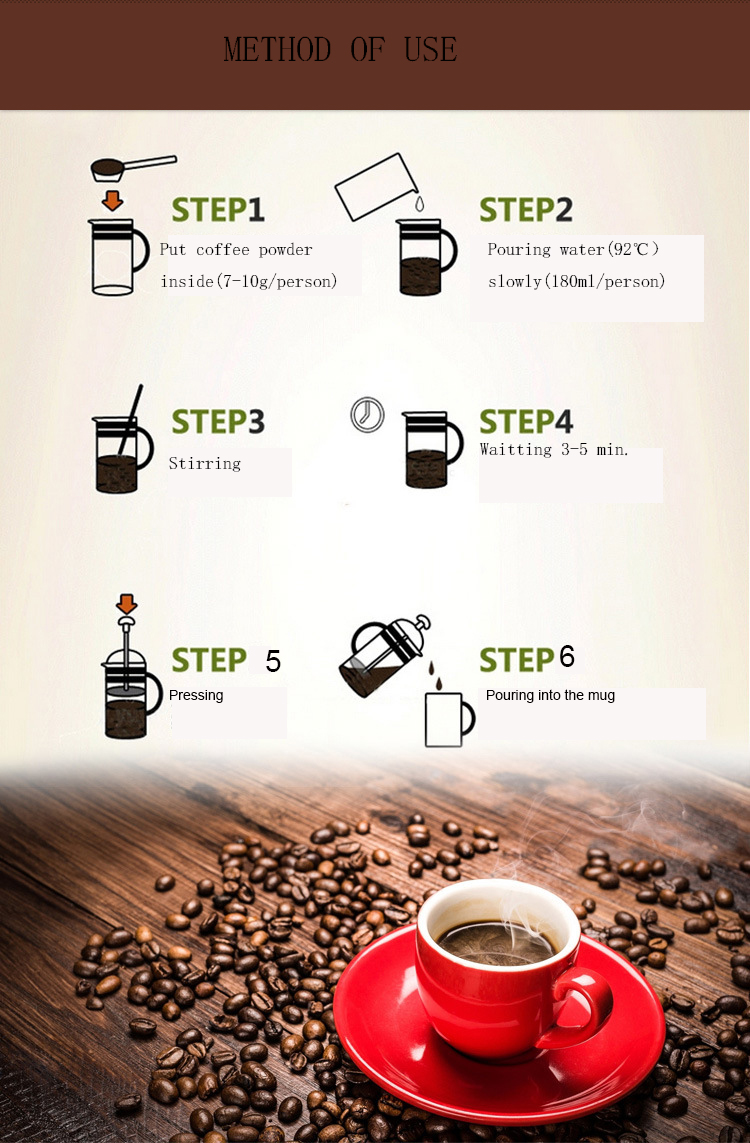 Related Products: