Place an Order in 4 Easy Steps
1. Select your item and quantity
2. Select the number of imprint colors
3. Select imprint position
4. Send your graphics and imprint instructions to art@custommugcup.com after checkout or use our art upload buttons.
Heat proof double-layer glass egg shaped cup Bodum hand cup wholesale
Capacity from 80ML -450ML
[moment]: temperature of -20 Degree C to 150 C
[material]: high boron silicon glass
[description]: select excellent green since high borosilicate glass protection, in line with food grade glass appliance standards, safe non-toxic.
Double layer heat insulation cup is not hot, highly ornamental.
The instantaneous temperature difference, -20 to 120 degrees.

There is a small hole at the bottom of the double-layer cup, is produced in the blowing process, belongs to the normal phenomenon
[Characteristics]
1 made of high borosilicate glass green, crystal clear, good texture.
2 has strong mechanical strength and the variation of thermal shock temperature performance is very strong.
3 pairs of acid and alkali chemical corrosion resistance strong.
4 easy to clean, and not the adsorption of tea taste.
The 5 mainly applies to: herbal tea, Black Tea, Green Tea, Pu'er Tea tea, Health-Enhancing Herbal Tea and process tea, can also be used to brew Coffee and milk products, has a high ornamental, interesting, promotion is not only your taste of life!
Product quality: made of high borosilicate glass green manufacturing, non-toxic and tasteless, no pollution to the food), green food sanitation law inspection by.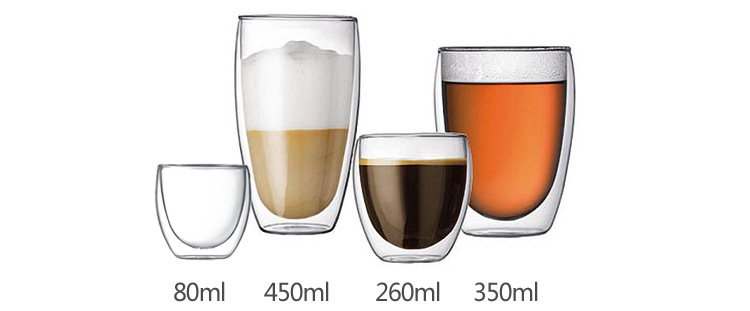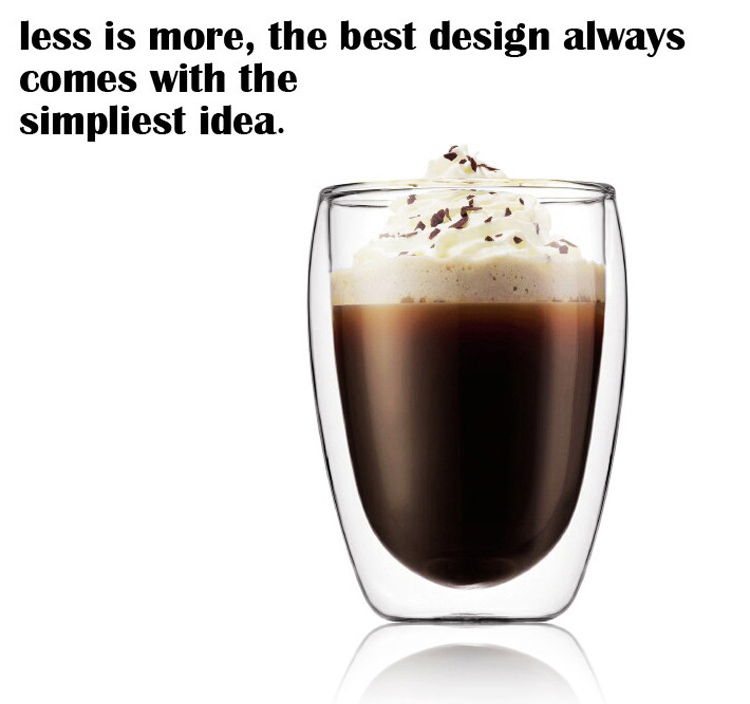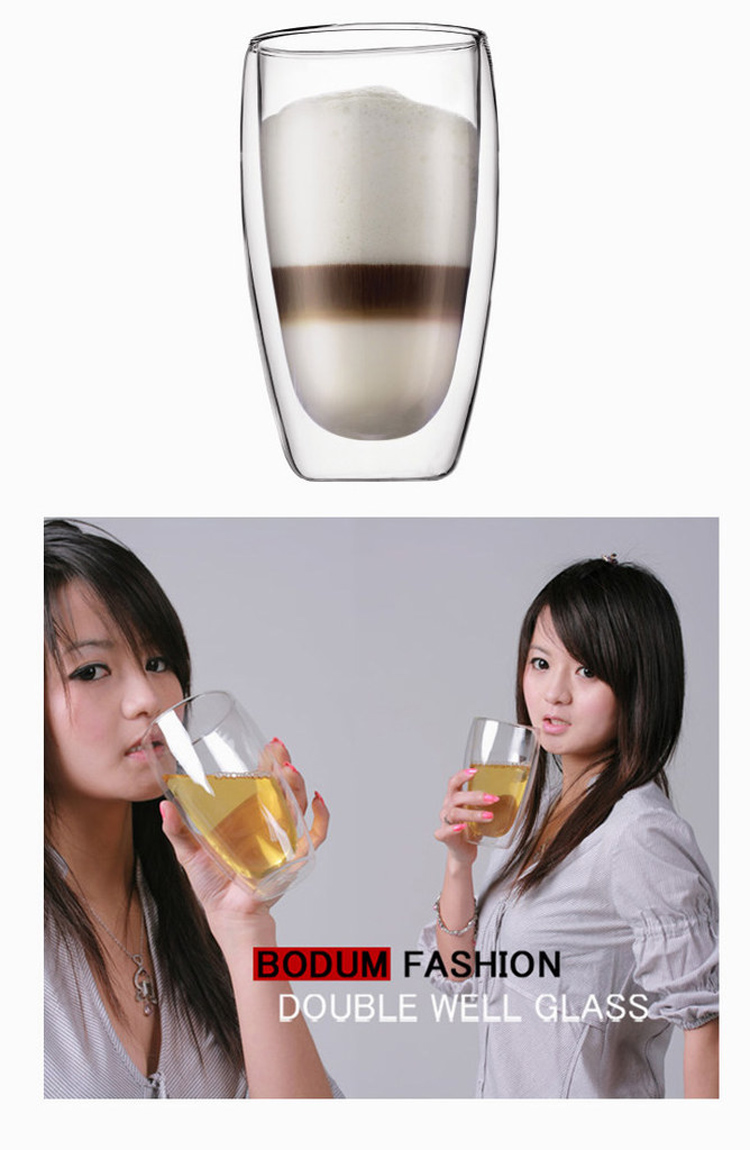 Related Products: